Ryoff Karma performs the theme song for YouTube anime Nanaraki: Seven Lucky Gods
IzanagiGames, Inc. (located in Koto-ku, Tokyo, Japan, and led by CEO/Producer Shinsuke Umeda) has announced the release of the Nanaraki: Seven Lucky Gods theme song, "Lucky Boy, Lucky Girl," Nanaraki is a YouTube series of anime shorts.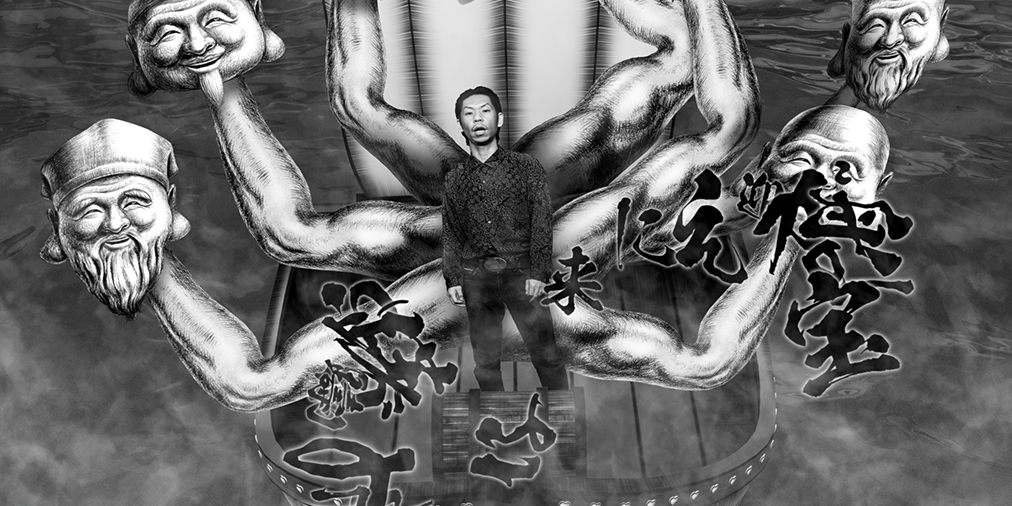 ・Song Details
"Lucky Boy, Lucky Girl"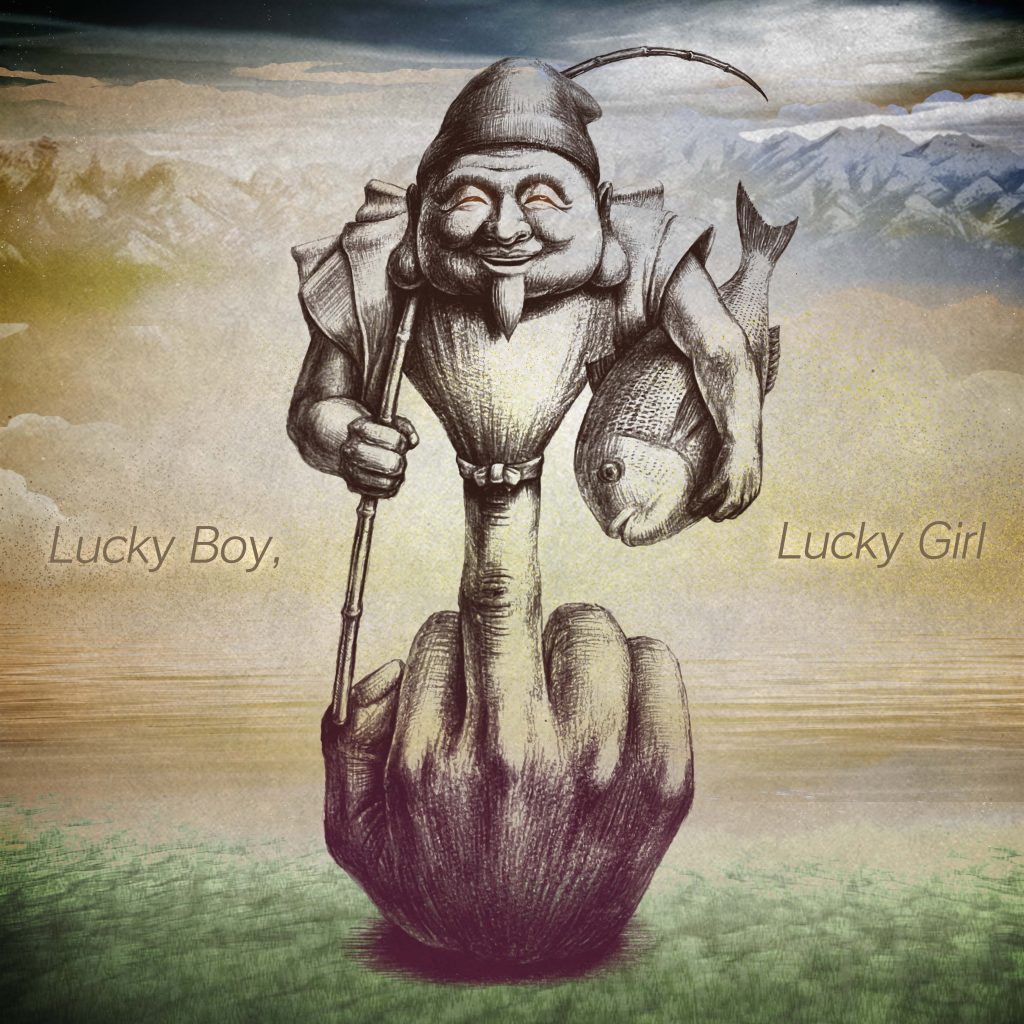 Composer: Ryoff Karma
Lyricist: Ryoff Karma
Producer: MISTAA.LEN
Remixer: takanome
Label: IzanagiGames, Inc.
Release date: 5/14/2022 (JST)
Track URL: https://linkco.re/1hFPaQFQ
​
■ "Lucky Boy, Lucky Girl" Music Video:
Out now on the official Nanaraki YouTube channel (https://bit.ly/3JT5uGC)
​
Ryoff Karma's Comments
Q: This is your first anime theme song. What were you mindful of when working on the track?
Takashi Taniguchi (Nanaraki director) got in touch with me directly. He's familiar with my work, and I think the offer came with that understanding. I mean, the brief was "your regular vibe—dark, gloomy nights, that kind of feel." So I figured, "right, business as usual!" and set about working on the track.
The beat is from MISTAA.LEN, who I usually work with, so in a sense, it all felt very similar to my usual process. Although I did try and add some anime flourishes, seeing as it's an anime. You know, peppering the lyrics with words you might come across in an anime, and adding references to luck and stuff, like with the title, "Lucky Boy, Lucky Girl." I mean, I put a bit of thought into it, but for the most part it was just like working on one of my own songs. Easy peasy, haha.
Q: Do you have a message for your fans?
The song's supposed to be about good fortune, so the hooks are like "don't sweat it if you mess up," and "don't be afraid of embarrassing yourself." It's stuff that's relevant to a whole bunch of different situations, you know, like getting ready for a competition or something. It's the kind of song to listen to psych yourself up.
​
■ Ryoff Karma's Profile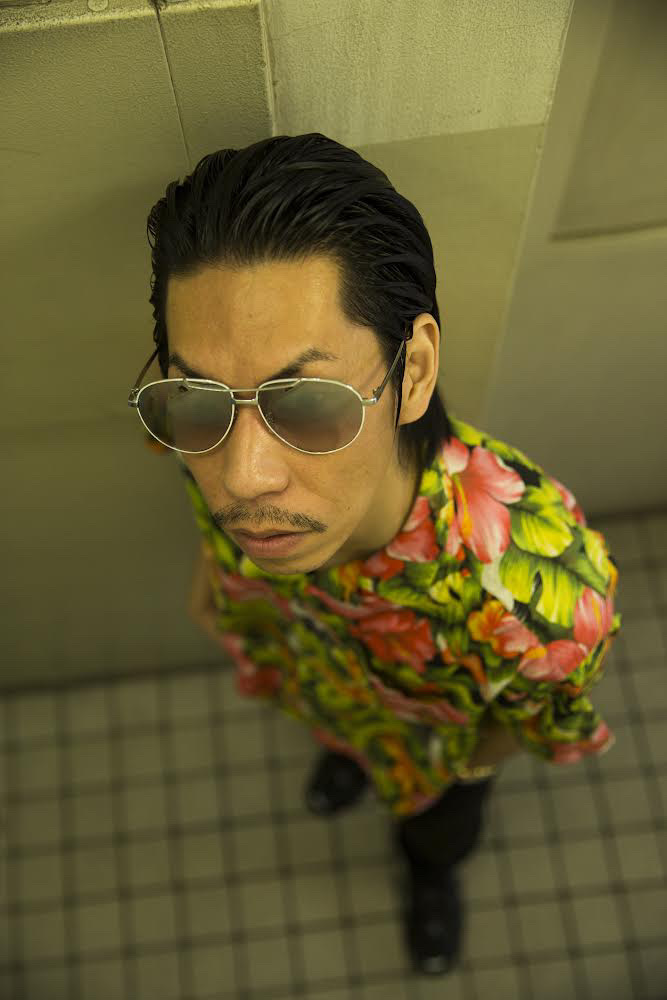 Owner of record label, JET CITY PEOPLE, based in Nagoya's Tenpaku Ward.
Professional rapper and pin-up model enthusiast.
​
■ What is Nanaraki: Seven Lucky Gods?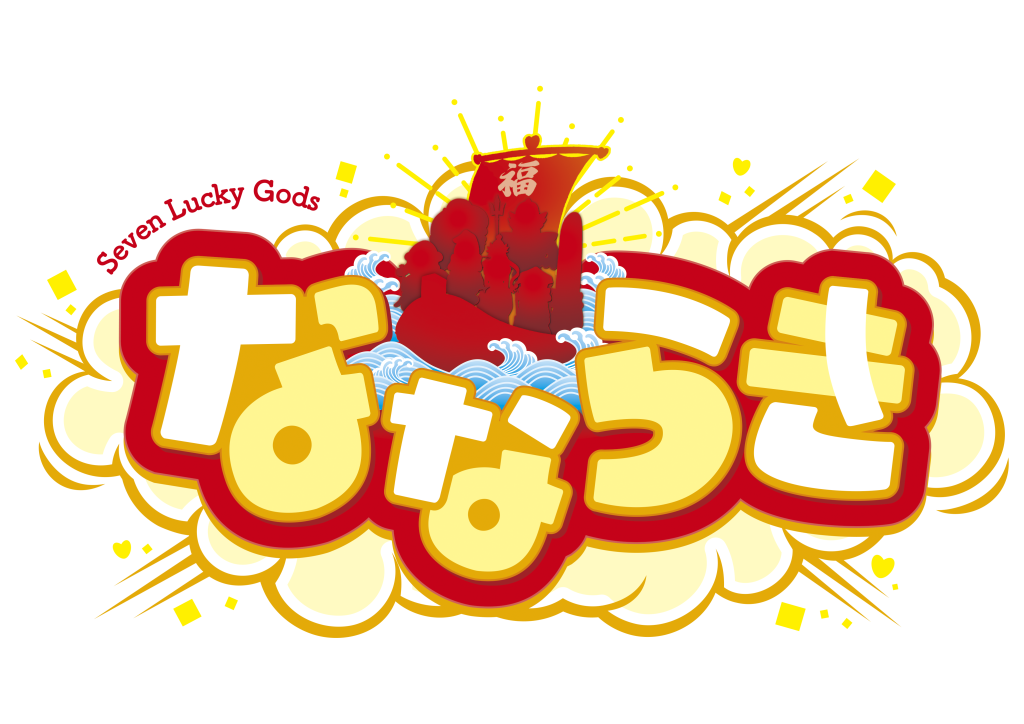 Nanaraki: Seven Lucky Gods is a particularly auspicious series of anime shorts. It follows the undignified, decidedly un-divine lives of a group of gods, who've lost the faith of the people and come crashing down to this world.
Nanaraki features the voice of Takuya Eguchi and Soma Saito (with more guest voice actors set to join later, perhaps?) The theme song, Lucky Boy, Lucky Girl (https://youtu.be/PT6h9ea-zHA), is performed by Ryoff Karma.
New episodes of Nanaraki air on the official Nanaraki YouTube channel (https://bit.ly/3JT5uGC) on days ending in the lucky number "7".
​
Nanaraki: Seven Lucky Gods
Original work: TaniguchiUmeda
Direction / art / screenplay: Takashi Taniguchi
Planning / production: Shinsuke Umeda
​
■ note (Nanaraki: Seven Lucky Gods and the Shichino Family – A Novel)
https://note.com/nanaluckygods/
As the absurd antics of the Seven Lucky Gods unfold, follow the lives of the human Shichino family. New chapters are released the day after each anime episode is released (dates ending in 8).
Author: Satoru Akatsuki
​
Nanaraki official social media pages:
◇ Twitter
https://twitter.com/nanaluckygods
◇ Tiktok
https://www.tiktok.com/@nanaluckygods
◇ Instagram
https://www.instagram.com/nanaluckygods/
​
◆ Takashi Taniguchi's Profile
Animator and Illustrator. His self-produced cartoons, including Mr. Ando of the Woods, Mukidashi no Mitsuko, and Oshirimaeman, all of which were written, illustrated, edited, voiced, and sung by himself, have become something of a cult hit on YouTube. Since then, he has branched out to work on anime titles including TV Tokyo's Pikotaro No Lullaby Lullaby and TVQ Kyushu's Duppys Weather Forecast, as well as online adverts for Fuji TV's drama Ōoku and Kao's Essential hair care series.
If you have requests or commissions for Takashi Taniguchi, please get in touch via:
https://izanagigames.co.jp/contact
​
◆ About IzanagiGames
IzanagiGames is headquartered in Koto-ku, Tokyo. The company produces interactive entertainment experiences, with a focus on console games, and is geared towards directly accessing the global games market with titles made in collaboration with Japanese creators. By expanding the company's range of fund procurement, IzanagiGames aims to provide opportunities for exceptional creators to make new IPs and games which are then delivered as entertainment experiences to fans across the world. IzanagiGames has released titles including Death Come True and World's End Club on a variety of different platforms worldwide.
・IzanagiGames' official website
・IzanagiGames' official Twitter account
https://twitter.com/izanagigames
・IzanagiGames' official YouTube channel
https://www.youtube.com/c/IzanagiGamesChannel
・Izanagi Z Store (the official IzanagiGames merchandise site)