IzanagiGames enters the webtoon market with the launch of Tsukuyomi, the company's webtoon studio!
​IzanagiGames, Inc. (located in Koto-ku, Tokyo, Japan, and led by CEO/Producer Shinsuke Umeda) has announced its entry into the webtoon market with the founding of its webtoon studio, Tsukuyomi. The company will be releasing original webtoon content as well as collaborative works with other creators in the future, with a number of projects already slated for release.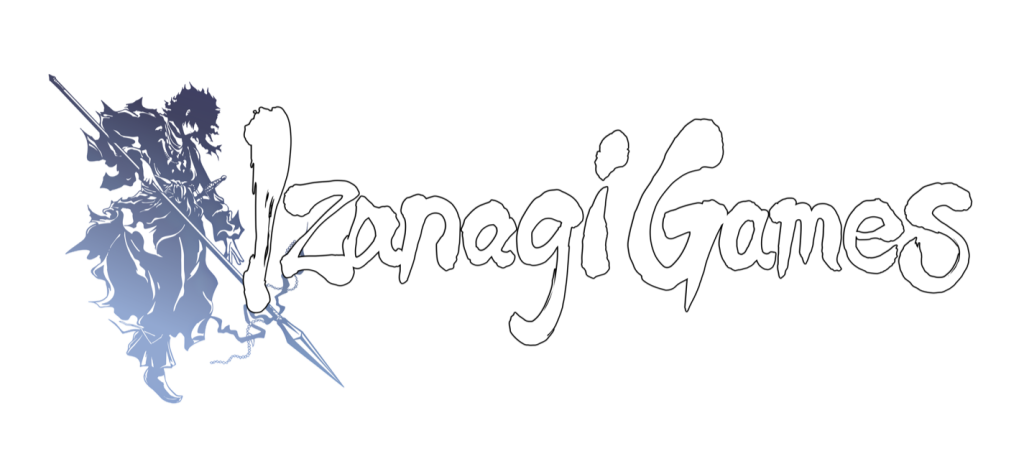 ​
◆Message from CEO/Producer Shinsuke Umeda
Webtoons are a type of fully-colored digital comic designed primarily to be read in a vertical format on smartphones. We think, as a medium, webtoons are highly compatible with games. Our plan is to introduce new IPs in the form of webtoons and then adapt the IPs that prove to be a hit with readers into games. Moving forward, as we produce high-quality webtoon content, we will also be striving to nurture a pool of talented 2D designers and scenario writers.
​
◆IzanagiGames Recruitment
IzanagiGames is in the process of hiring 2D designers, character designers, scenario writers, and more for our webtoon business and beyond. Please apply via the link below if you're interested!
https://www.wantedly.com/companies/company_8691611
​
◆About IzanagiGames
IzanagiGames is headquartered in Koto-ku, Tokyo. The company produces interactive entertainment experiences, with a focus on console games, and is geared towards directly accessing the global games market with titles made in collaboration with Japanese creators. By expanding the company's range of fund procurement, IzanagiGames aims to provide opportunities for exceptional creators to make new IPs and games which are then delivered as entertainment experiences to fans across the world. IzanagiGames has released titles including Death Come True and World's End Club on a variety of different platforms worldwide.
​
・IzanagiGames' official website
・IzanagiGames' official Twitter account
https://twitter.com/izanagigames
・IzanagiGames' official YouTube channel
https://www.youtube.com/c/IzanagiGamesChannel
・Izanagi Z Store (the official IzanagiGames merchandise site)
​